Residential Purchases • Residential Sales • Mortgage Refinancing
Buying a home? Selling a Home?
The Mobile Lawyer will assist you in all aspects of your transaction, beginning with negotiations, contract review, mortgage review, title investigations, transfers, division of property to name few. In other words, we take you right through the transaction from the initial drafting of the agreement of purchase and sale right to the delivery of keys to you.
The Costs of Closing
Questions You Wanted To Ask, But Were Afraid To
Summary of Agreement of Purchase and Sale
Need a Real Estate Checklist Package Mailed To You? E-Mail Us at dmclean@mobilelawyer.ca.
Glossary:
Adverse possession – The possession of land, without legal title, for a period of time sufficient to become recognized as legal owner. The more common word for this is "squatters."
(click here for the full glossary)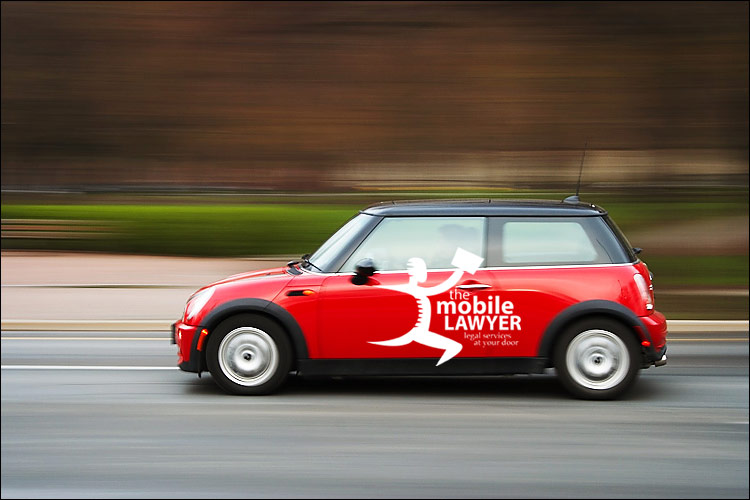 Please contact us to see how we can help you!
Tel.: 613.722.8381 • Fax: 613.722.4891
Email: dmclean@mobilelawyer.ca
1073 Wellington St., Ottawa Ontario
Or contact us online