Have you ever considered who would look after you and your property in the event that you become too ill to make decisions. A valid Power of Attorney is a document that allows you to name an individual(s) to act on your behalf in the event you are unable to do so.
Click here to download an Estate Planning Checklist
Glossary:
Living will – A document that sets out guidelines for dealing with life-sustaining medical procedures in the eventuality of the signatory's sudden debilitation. Living wills would, for example, inform medical staff not to provide extraordinary life-preserving procedures on their bodies if they are incapable of expressing themselves and suffering from an incurable and terminal condition.
(click here for the full glossary)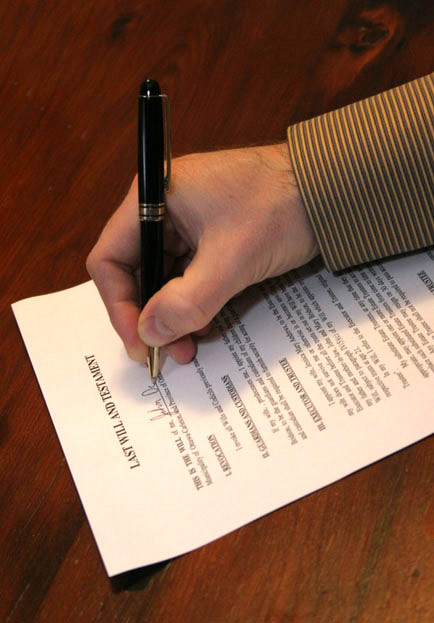 Please contact us to see how we can help you!
Tel.: 613.722.8381 • Fax: 613.722.4891
Email: dmclean@mobilelawyer.ca
1073 Wellington St., Ottawa Ontario
Or contact us online