Get Your FREE Report, "The Ultimate Guide to Buying and Selling Real Estate in Ontario", delivered to you instantly!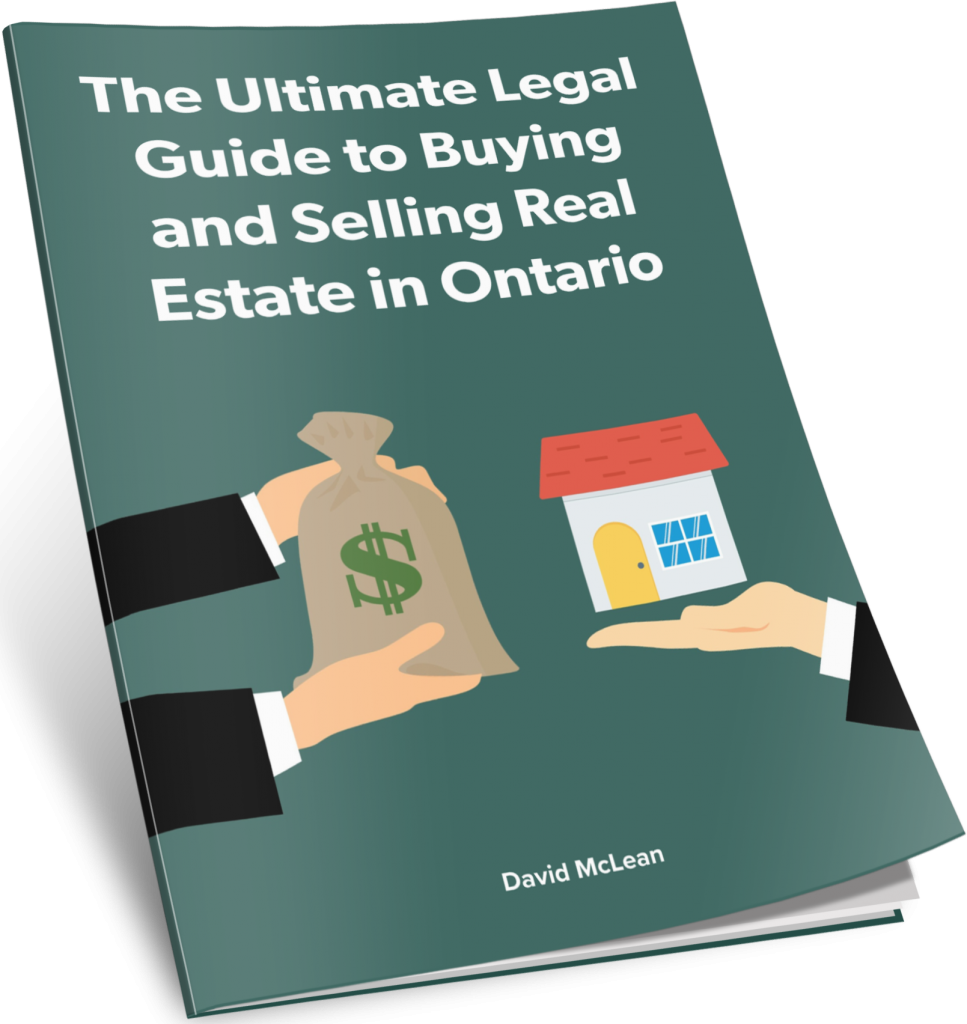 The Mobile Lawyer concept was introduced to the Ottawa legal market in 2006 by local lawyer, David McLean:
"After spending many hours meeting with my clients outside a traditional legal office, I turned my everyday experience into the centrepiece of my practice. I found a real need for flexibility in providing services to my clients. Hence the Mobile Lawyer concept."
And while we are certainly willing to accommodate our clients the best we can by meeting outside a traditional law office, we offer a full legal office located in Hintonburg, just off the Queensway.
Just a quick note to say that I got the keys and thank-you for all your help. You've benn very professional and timely, and we've benn very pleased with your work. We'll gladly recommend your services to others and will not hesitate to contact you if we are in need of the services you provide.
Please contact us to see how we can help you!
Tel.: 613.722.8381 • Fax: 613.722.4891
Email: dmclean@mobilelawyer.ca
1073 Wellington St., Ottawa Ontario
Or contact us online