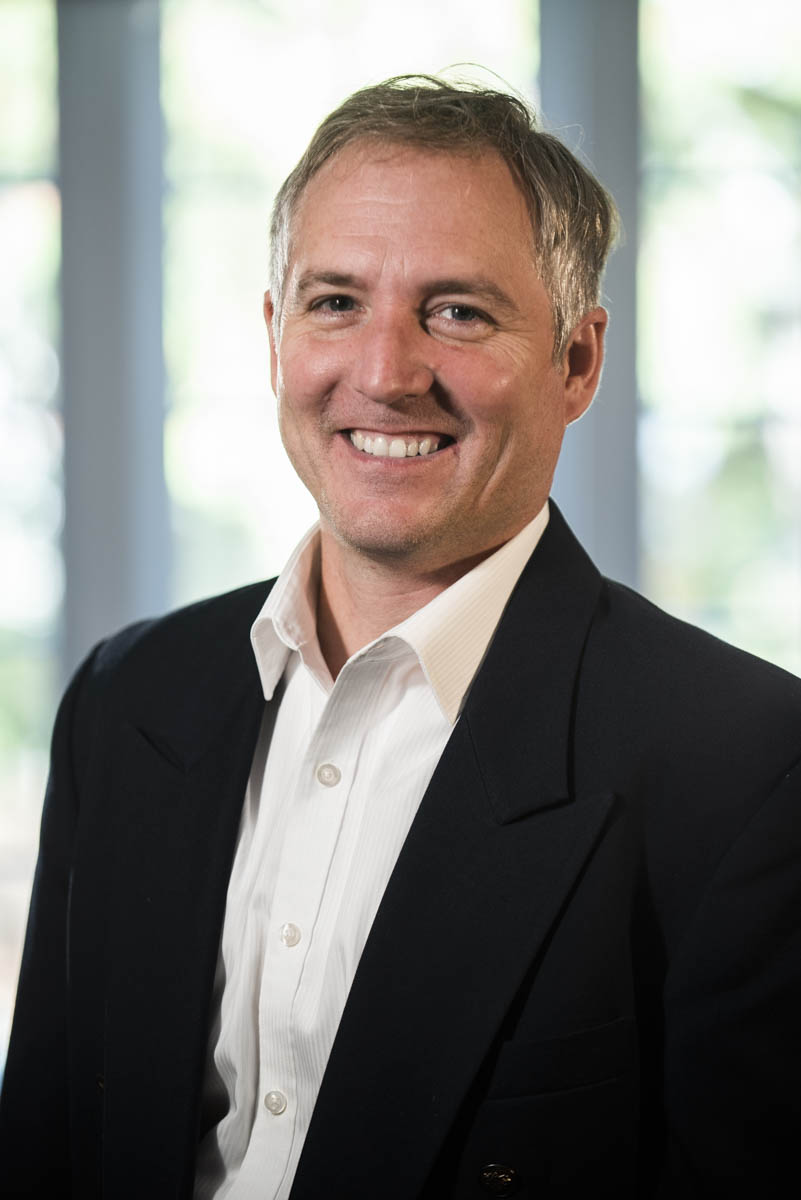 David McLean
(The Mobile Lawyer)
Born: Perth, Ontario
Associations/Memberships:
Member Law Society of Upper Canada
Degrees/Licences:
BA (Hons) Wilfrid Laurier University (1997)
LLB Queen's University (2002)
Registered Insurance Broker of Ontario (1997)
Born in Perth, Ontario, our founder, David McLean attended Perth & District High School. After attending PDCI, David completed his Honours B.A. at Wilfrid Laurier University in Waterloo, followed by his law degree at Queen's University in Kingston, Ontario. Armed with the noble intention of attending law school and then pursuing his dream of becoming Prime Minister of Canada, David quickly realized that practising law and building a law firm capable of assisting everyday folks with their legal needs was just as worthy. Before setting up the firm, David articled at a business law firm in Ottawa and worked for Octagon, a sports agency headquartered in McLean, Virginia.
Setting out on his own in December 2004, David focused on building a client centric firm that strived to assist clients with their everyday legal needs. Some of these needs included buying a home; drafting a Will; or setting up a business structure. And although most traditional law firms created a one stop shop on Main Street, David developed a mobile practice, in addition to his customary office space, to serve clients in their homes or place of work. Over the years, David has continued to serve the legal needs of individuals from all over Ottawa and the Ottawa Valley. His passion for people and helping is evident in his practice and resulted in many life-long friendships with clients throughout Ottawa.
After wife and family, David has a real passion for all things sports, especially hockey. He now spends much of his time outside of practising law, travelling around the country attending his children's hockey games.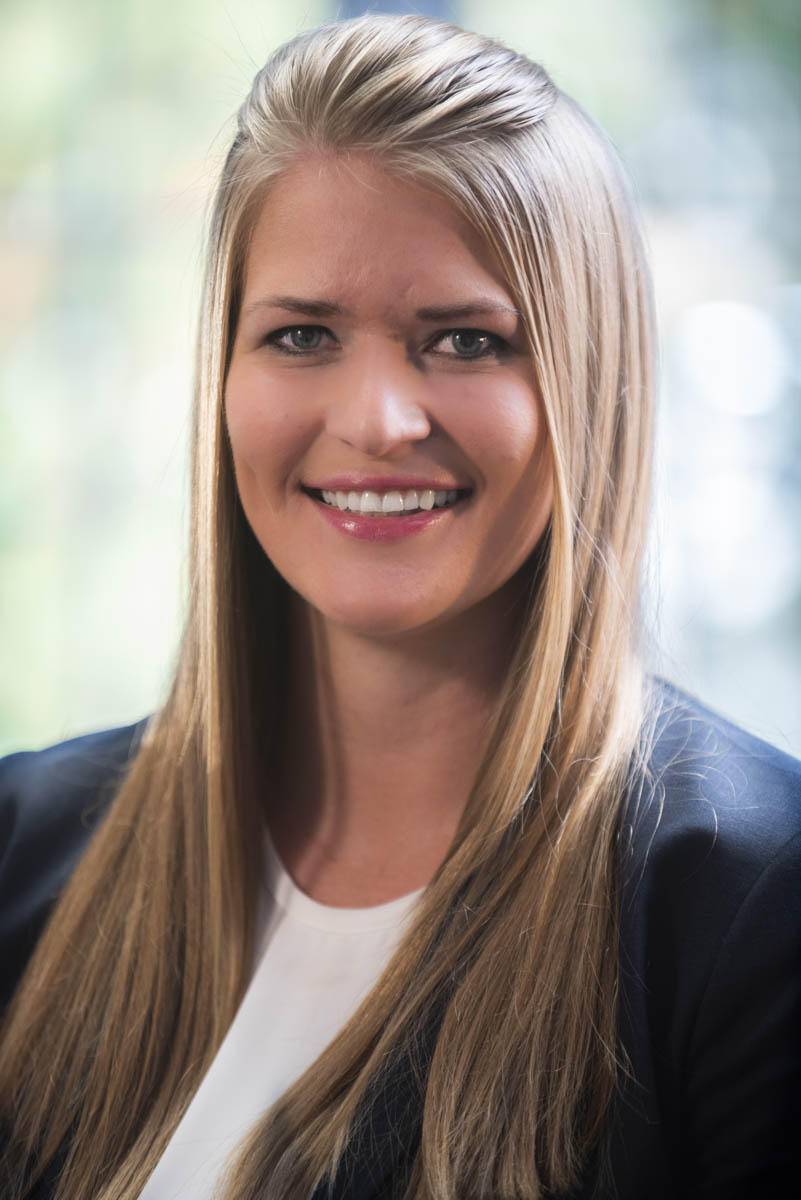 Courtney Smith
Courtney was born and raised in Ottawa and attended Carleton University where she completed an Honours Bachelor of Arts degree in Criminology and Criminal Justice with a concentration in Psychology. While completing her undergraduate degree she competed on and was the Captain of the Varsity Basketball Team.  She then moved to England to complete a Bachelor of Laws degree at the University of Leicester where she continued to compete on both the basketball and equestrian teams. She articled with a sole practitioner in the Ottawa area and has been an associate at The Mobile Lawyer since her call to the Bar of Ontario in 2016.
Courtney appreciates the small firm environment which allows for closer personal relationships with clients and provides a team atmosphere where the focus is on the clients and their needs. She aims to make what can often be intimidating legal processes relaxed and comfortable while providing professional and courteous services to clients.
In her spare time Courtney remains a devoted athlete and enjoys participating in various sports. She loves to travel and is always looking forward to the next adventure.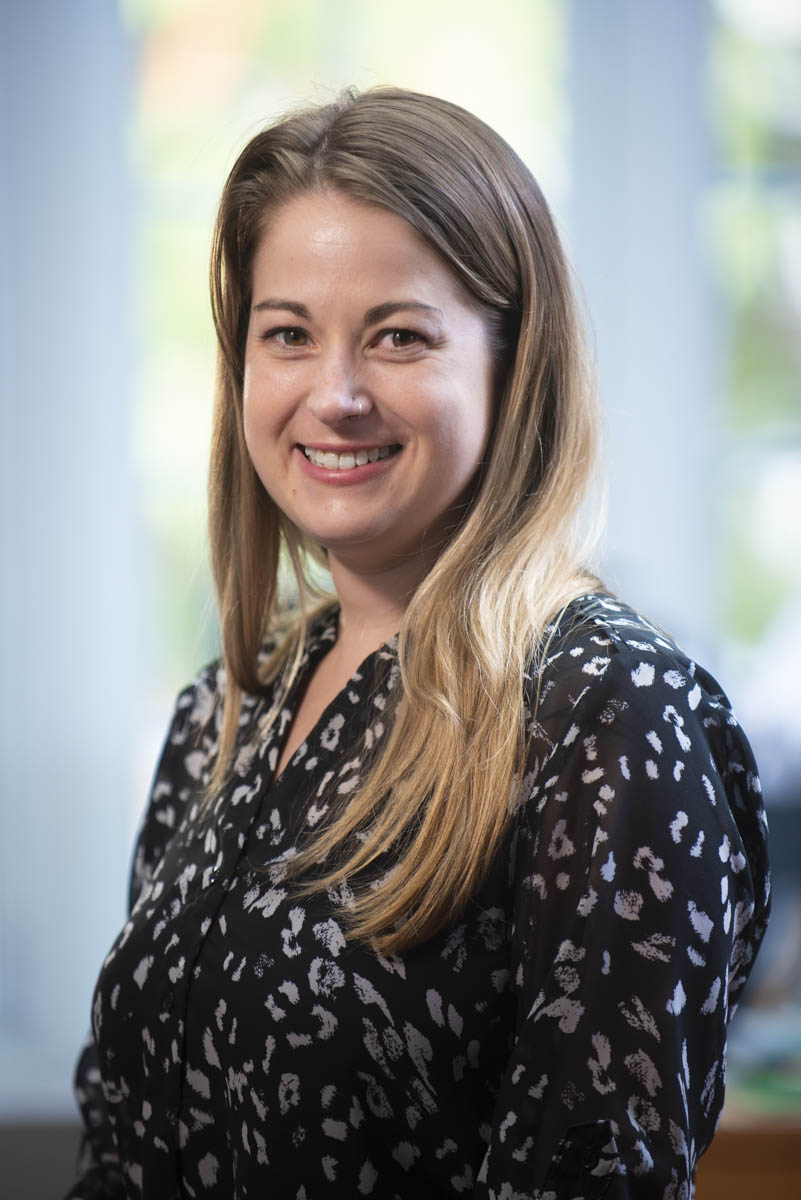 Sarah Ashford
Sarah joined the Mobile Lawyer in August 2018 after completing the Law Clerk (Intensive) program at Algonquin College in Ottawa. Sarah enjoys working in Real Estate and Wills and Estates.
Outside of work, Sarah enjoys reading, knitting, puzzles and spending time with her kids doing family activities.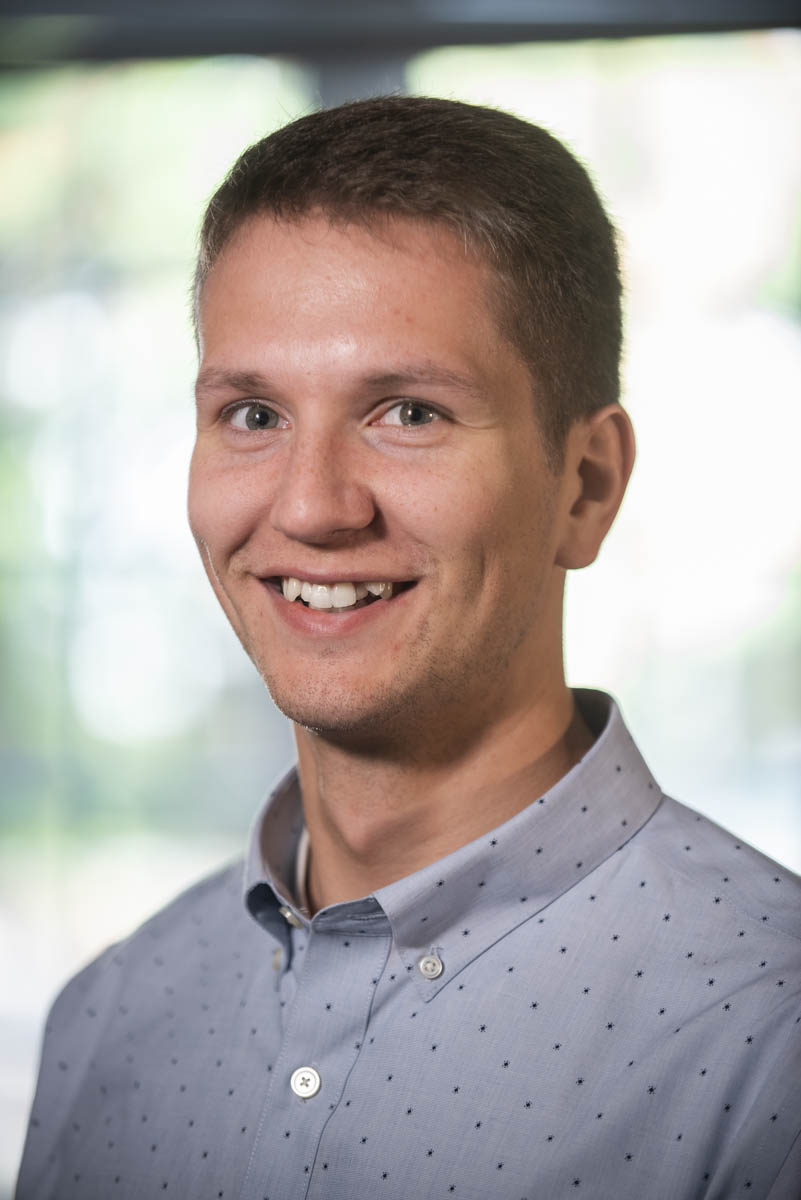 Rodney Stoelwinder
Rodney joined The Mobile Lawyer in August 2018 and is responsible for running our front of house operations. Rodney enjoys dealing with all clients and supporting our staff on all matters including real estate, Wills and Estates and Corporate/Commercial matters.
When not working, Rodney enjoys activities with his family, running and the occasional time to relax.