Thinking of Starting Your Own Business?
If you are thinking of taking the 'big step' of starting your own shop, be sure to contact The Mobile Lawyer before venturing too far. Issues that you MUST address include:
structure of the business (eg. Sole proprietorship, incorporation, partnership, etc.);
financing – where's the $$ coming from?
laws/regulations affecting the business you operate;
protection of physical assets and intellectual property;
relationships with employees; suppliers etc.
employees and your legal obligations
commercial agreements
AND much, much, more..
We also offer expertise in:
Commercial Leases
Partnership Agreements
Shareholder Agreements
Supplier Agreements
Click Here To Download our Schedule of Upcoming Business Seminars
Glossary:
Abatement – A reduction in some amount that is owed, usually granted by the person to whom the debt is owed. For example, a landlord might grant an abatement in rent. In estate law, the word may refer more specifically to a situation where property identified in a will cannot be given to the beneficiary because it had to be sold to pay off the deceased debts. Debts are paid before gifts made in wills are distributed and where a specific gift has to be sold to pay off a debt, it is said to "abate" (compare with "ademption").
(click here for the full glossary)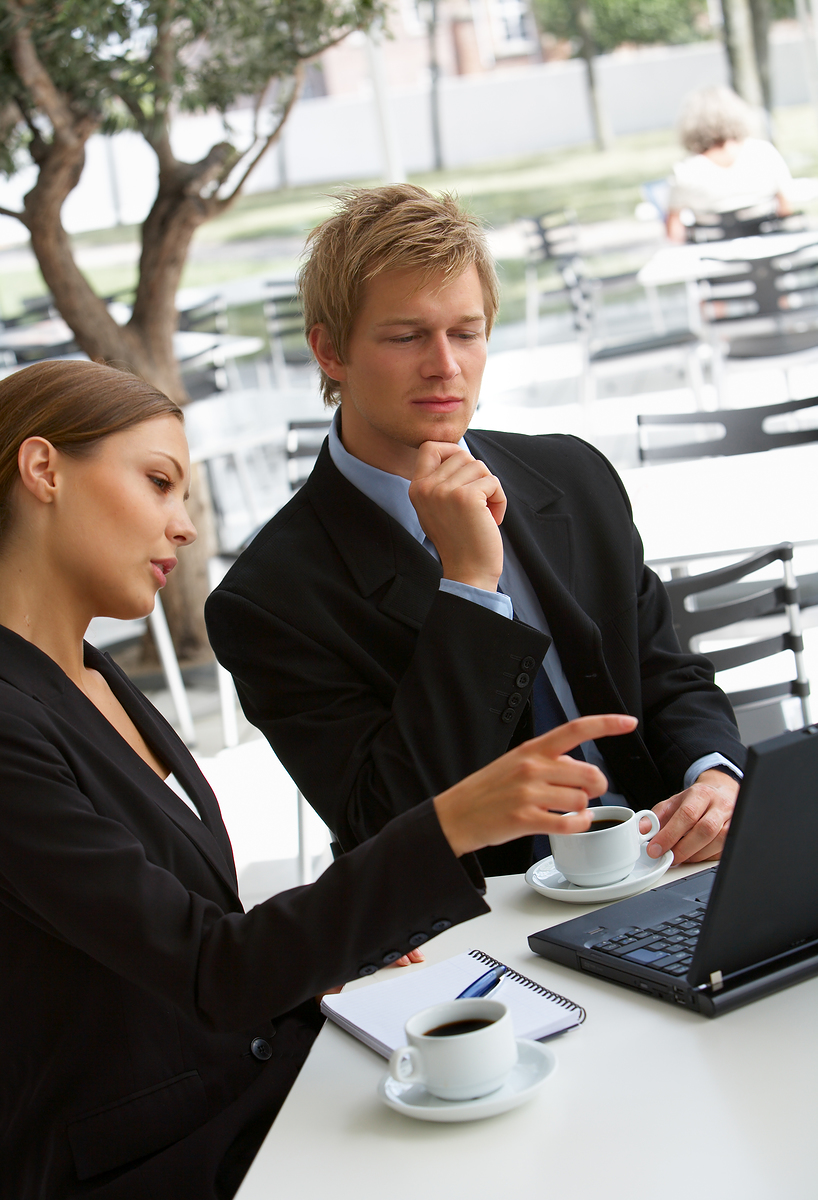 Please contact us to see how we can help you!
Tel.: 613.722.8381 • Fax: 613.722.4891
Email: dmclean@mobilelawyer.ca
1073 Wellington St., Ottawa Ontario
Or contact us online